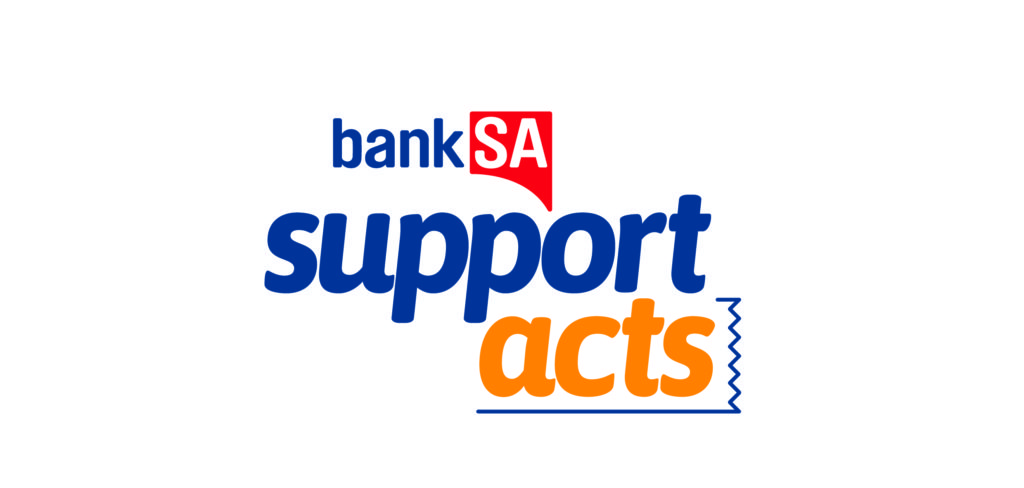 WOW!
I just received an email to confirm that my show LOC & LOL – No Need To Call The Police has been chosen to be a part of the Bank SA Support Acts program for the 2017 Adelaide Fringe.
This is amazing news and I'm super excited to be part of this fantastic program!
Bank SA supports emerging artists and encourages audiences to see something new.
As part of this program Bank SA will be offering 20 Support Act tickets to my shows, for the public to purchase at $10 (inclusive of customer booking fee). These tickets are currently available for Friday the 24th of February, 3rd of March, 10th of March and 17th of March.
Patrons will purchase tickets at the $10 price and Bank SA will pay the balance up to the value of the full ticketed price, so that I still get the benefit of selling full price tickets to my show!
The subsidy provided is the difference between the $7 paid by the customer and my average ticket price as entered for my event in the Adelaide Fringe ticketing system.
But this is not all!
My show will be identified as being part of Bank SA's Support Act program and promoted via http://www.adelaidefringe.com.au/banksasupportact.
Bank SA will provide additional support through a dedicated advertising campaign and social media activity, so that I get more out of my Fringe experience.
Tickets to my Adelaide Fringe 2017 shows are on sale now!
Check out my website for a Special Early Bird Bonus Offer… http://loctran.com.au/
The Special Early Bird Bonus Offer ends Friday the 10th of February 2017.